Long Beach / Los Angeles (2014 to 2019)
In 2014 I founded We Are the Next in order to create youth programs that could introduce the next generation to civic engagement, as well as careers in community work and the built environment. 

I applied for and secured
nonprofit status
, raised more than $125,000 in
grant funding
, created a
brand identity and website
, built
partnerships
with community organizations and local governments,
designed
a curriculum and learning materials, and
facilitated youth programs
 on top of managing day-to-day operations.
Brand Identity and Website
As someone with a keen eye for design, I wanted the organization to have a distinct visual identity. Videos like this one embody that personality!
Curriculum and Learning Material Design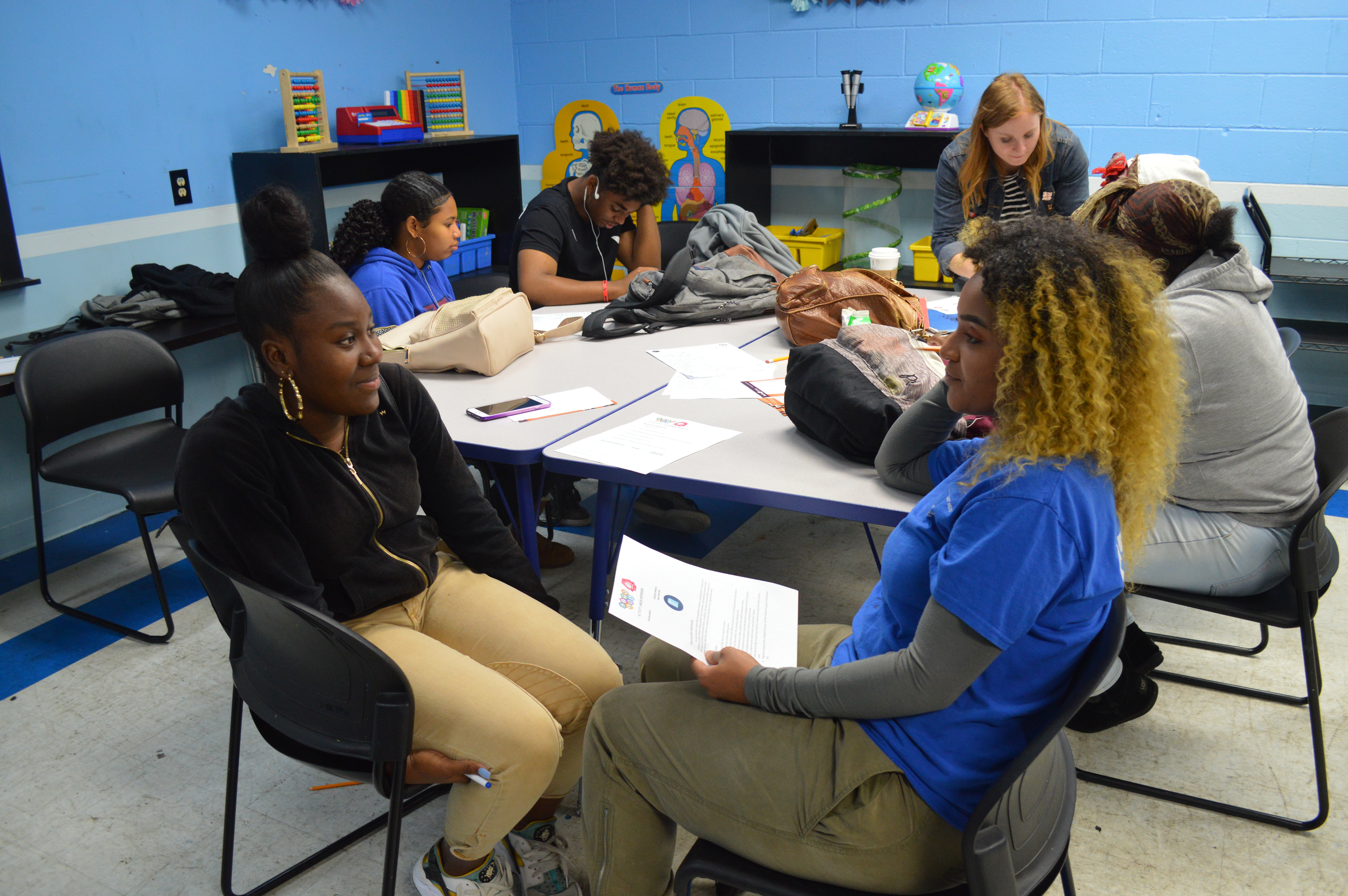 When I was earning my bachelor's degree I took a number of art studio courses, which taught me the basics of Adobe Creative Suite. I grew my knowledge to become a pro in InDesign and Illustrator in order to create clear and consistent learning materials for our programs. 
I worked hard to build community trust and partnerships with Boys & Girls Clubs, YMCAs, and to work in local schools. Some programs took place on-site in their facilities, while others involved bringing participants on field trips to a destination! I designed the activity, created materials, and coordinated logistics for every program.