National (2018 to Present)
Ticco is the network for people shaping cities! I founded Ticco because I'm passionate about supporting professionals who work with cities, communities, and the built environment. I believe that if we work across disciplines, we can complete projects more efficiently, build camaraderie, and ultimately enhance the quality of our work.

Since developing the idea for Ticco I have
applied a brand
identity, worked with national associations to 
develop partnerships
,
managed the engineering and rollout
of an online networking platform, created 
online and in-person workshops
, acted as a 
workshop facilitator and plenary speaker
, and have
organized sold-out networking events
 in addition to managing day-to-day operations.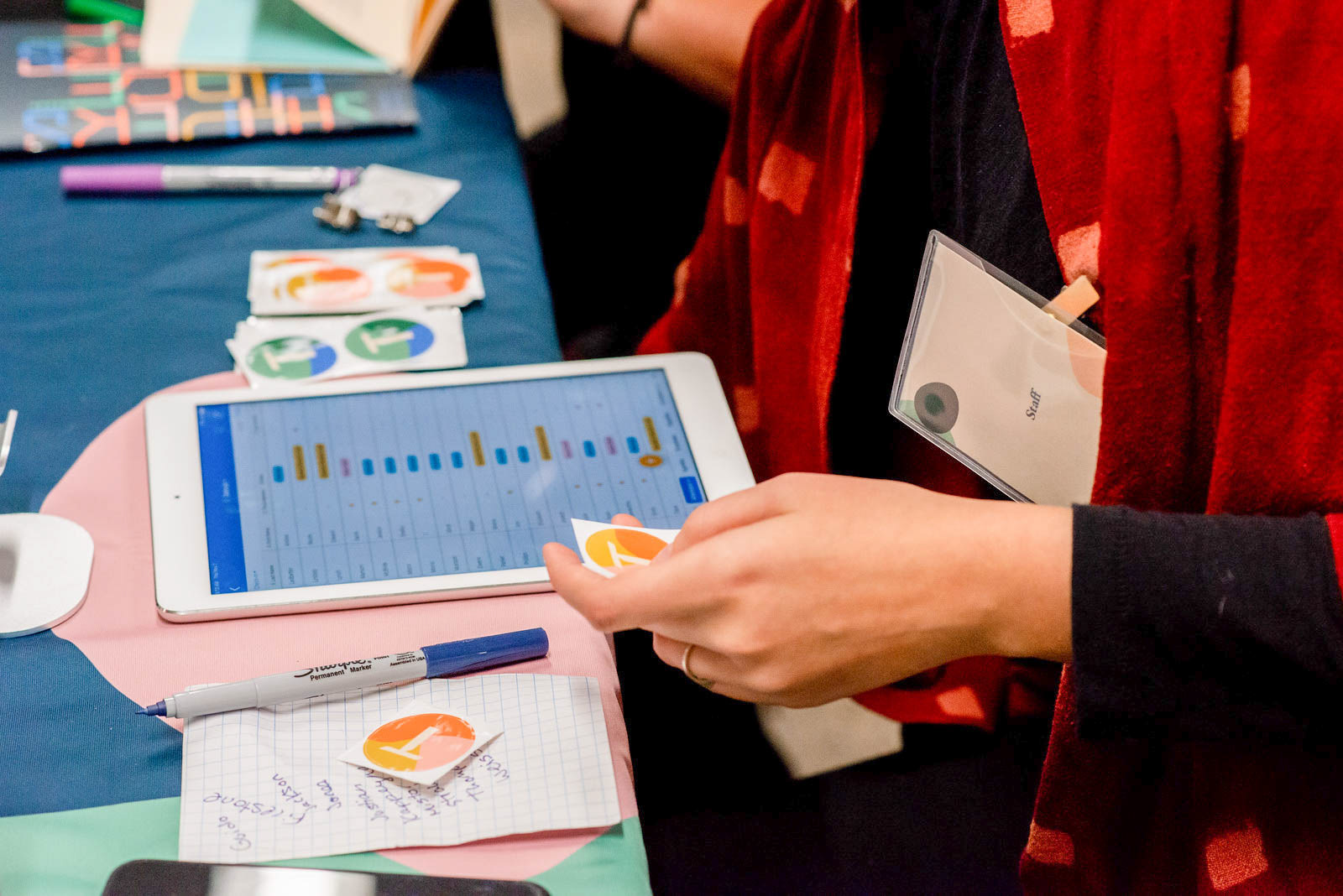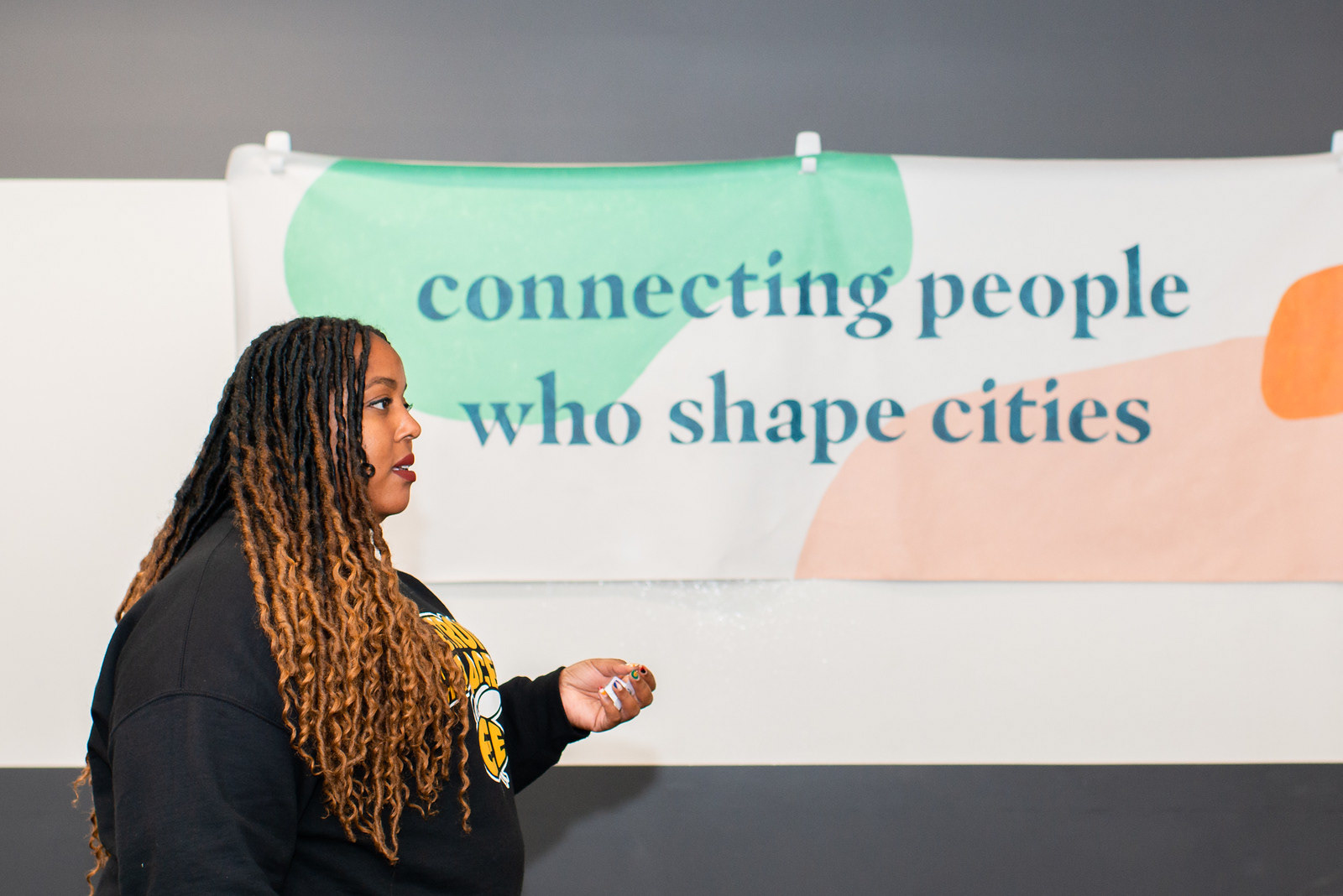 The name "TICCO" and the company's brand identity were developed by my partners at Each + Every. The firm developed a color scheme, logo, and templates for letterhead and social media content in May of 2018. They have continued to help with small projects.
Since then, I've gone on to do most of Ticco's design work on my own. I dare say it has made me a bit of an inDesign addict! Here are a few examples of my work in this arena:
Project Management for Online Platform Engineering and Rollout
As its primary offering, Ticco provides an online networking space for professionals who work with cities, communities, and the built environment. We offer this resource for free, and have participants in more than 15 professions and 24 states who use it regularly!

I began developing the online platform in November of 2018. I worked closely with the design and engineering team at Each + Every to identify priorities, and we collectively built and rolled out the platform to our first users in April of 2019. 

The platform includes a 'home' or 'dashboard' for users, a Discussion forum, search tools that can be filtered to find people by occupation, interest, or location, job postings, account settings, private messaging, and notifications. Since it first opened, we have continued to make occasional enhancements to platform infrastructure.
Speaking and Workshop Facilitation
In addition to its online platform, Ticco offers in-person networking events. Some of these are informal (like happy hours) and others are more involved (like our multi-day "Place Shapers" retreats.) In addition to organizing each of these gatherings, I also act as a speaker and workshop leader at a number of them. During the COVID-19 pandemic this has also included leading a number of webinars!