The Hot Cha Building is a beloved example of programmatic architecture in Southern California. The building was unintentionally purchased in 2015 as part of a larger development site, and the owner had no clue what to do with it! Through a City Commissioner we were connected, and they brought me on to manage a respectful and exciting renovation.

Over the course of the project I represented the property owner when 
presenting to City commissions
, met with commissioners as part of a designated 
ad-hoc committee facilitated by Planning staff
,
created a design strategy
that complied with design guidelines, and 
managed renovation work
.
Design Strategy and Project Management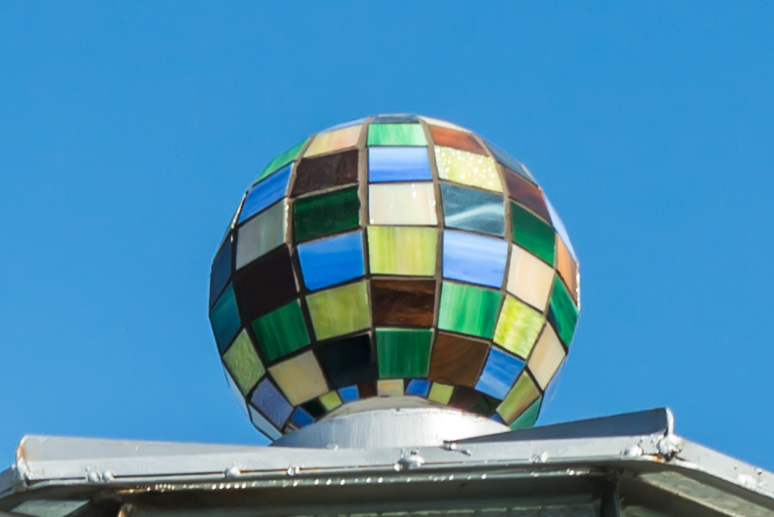 Prior to this project, the building had been deemed a public nuisance by the City of Long Beach. Through research, I discovered a number of charming features that we brought back to life! I worked with a stained glass studio to recreate some stunning elements - leaded glass windows and a lit glass orb atop the roof. Today these features shine in the building's use as a salon.
City Commissions and Ad-Hoc Committee
I organized a fun happy hour at the end of the project to celebrate our accomplishments with community members, city staff, and commissioners!