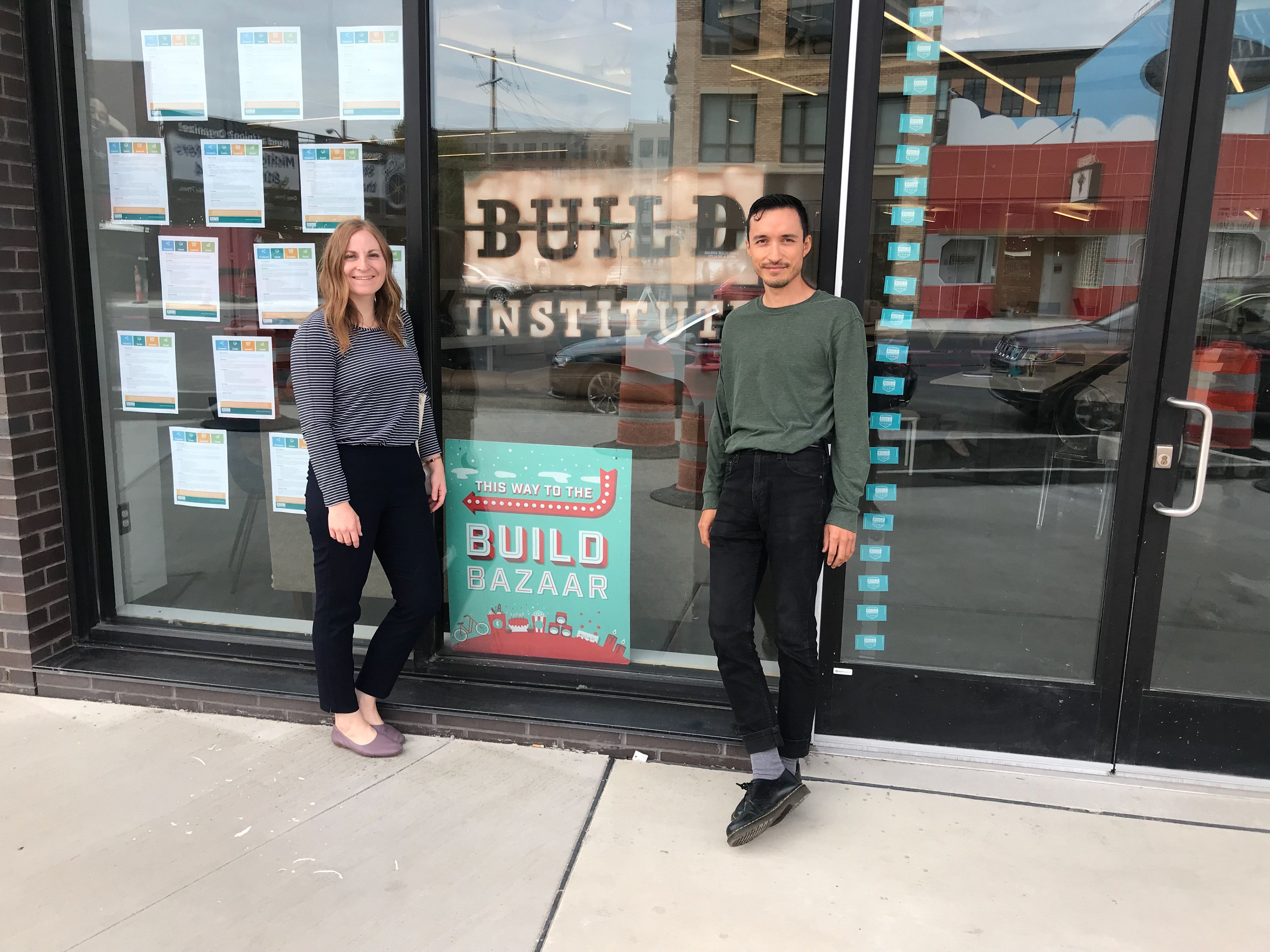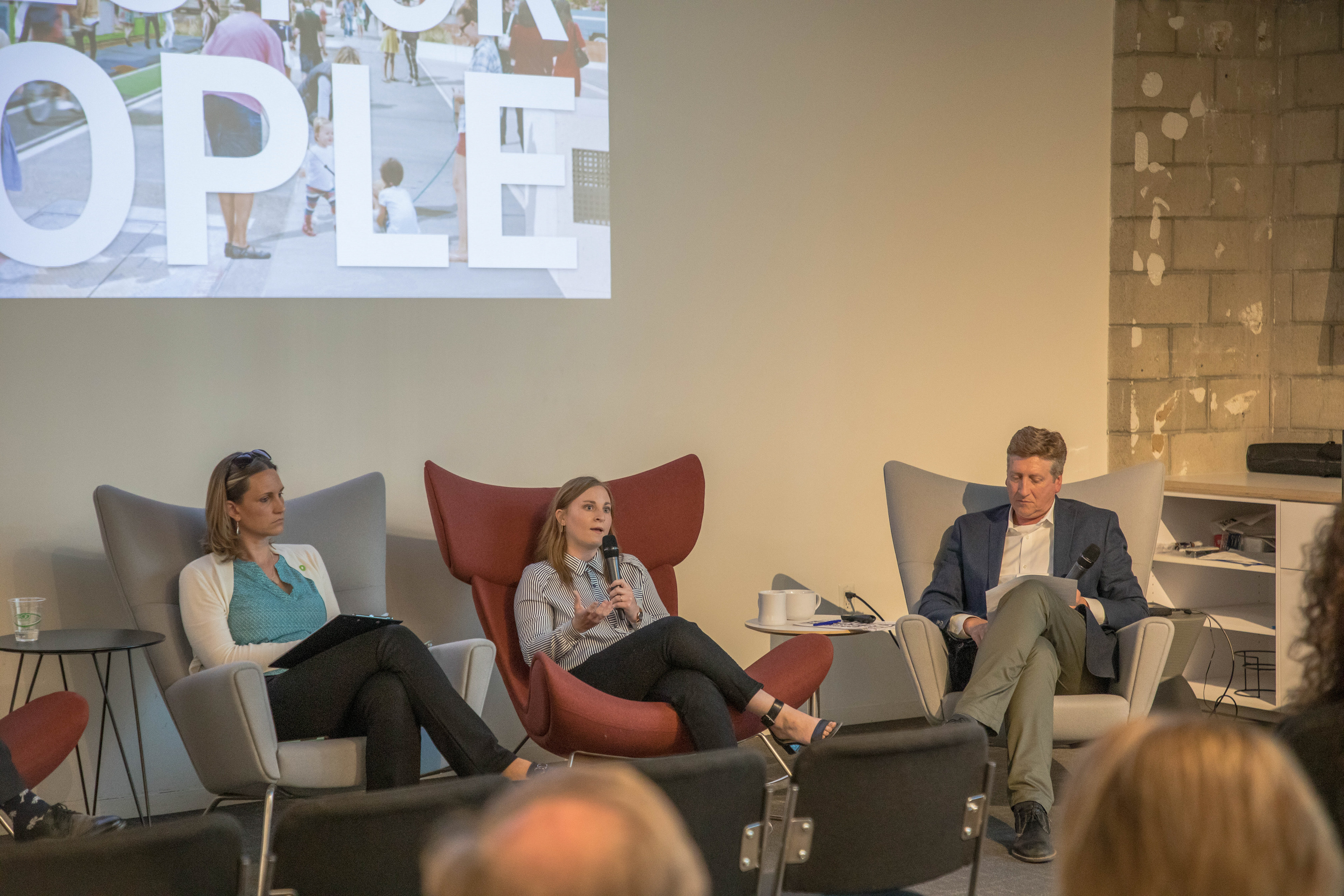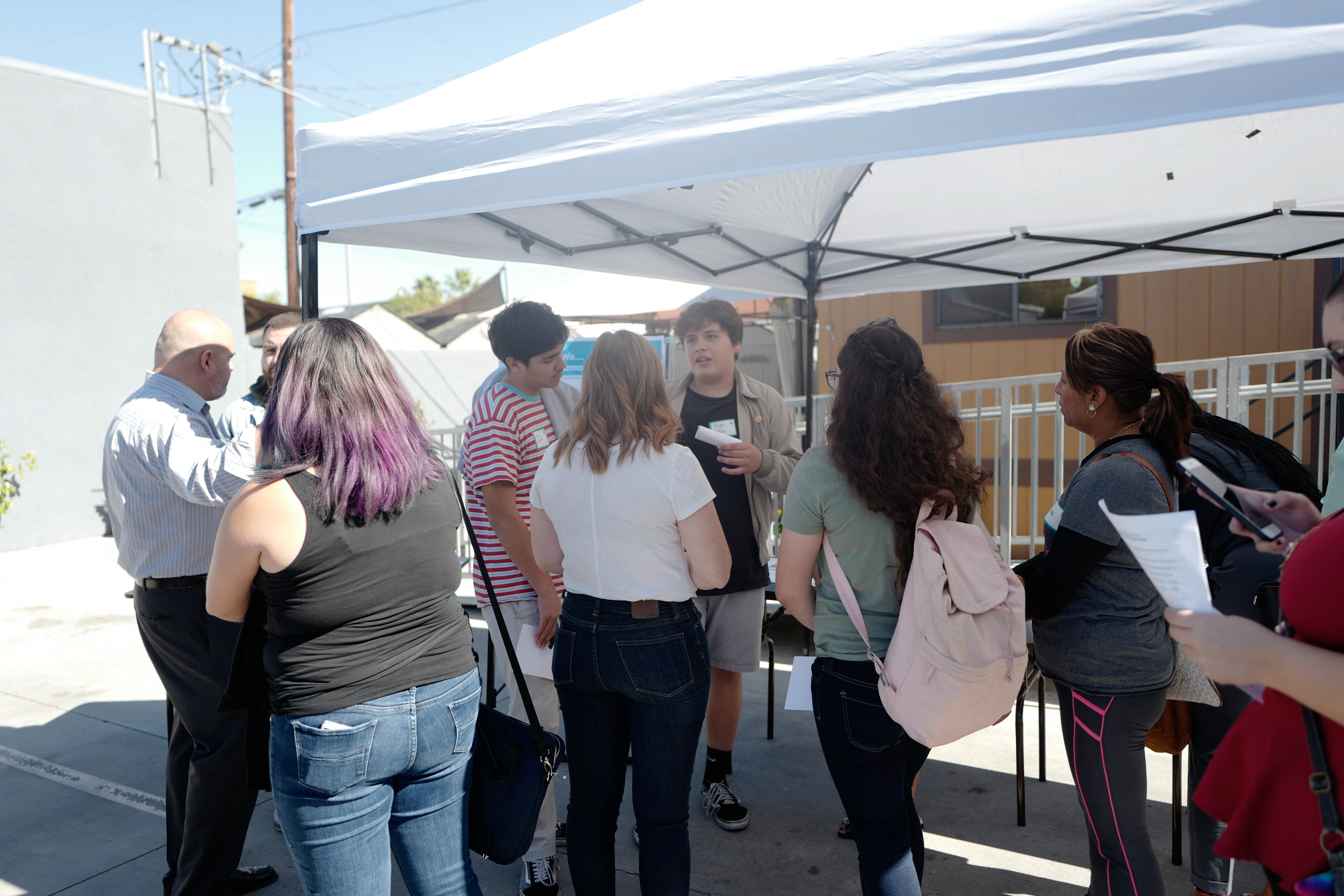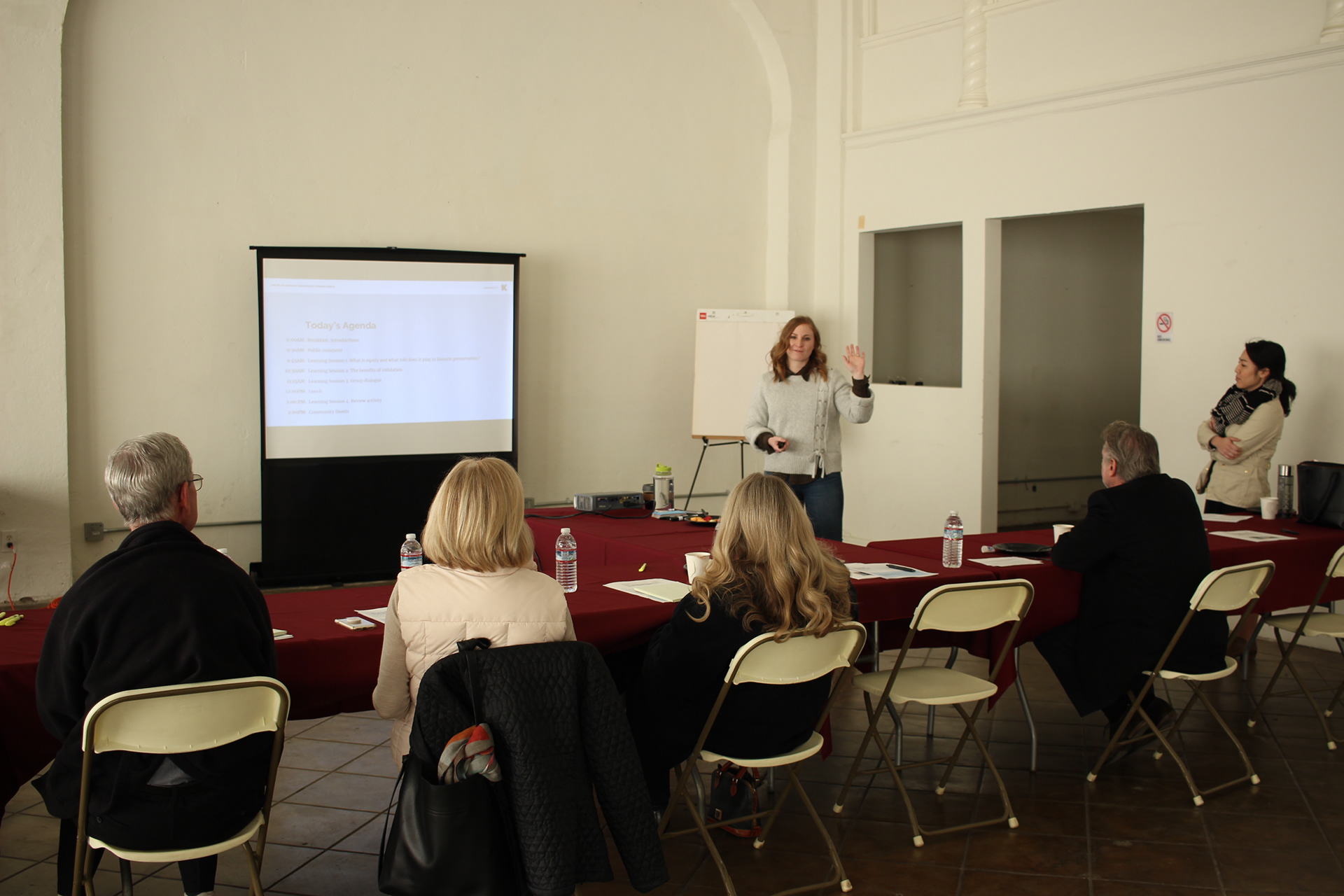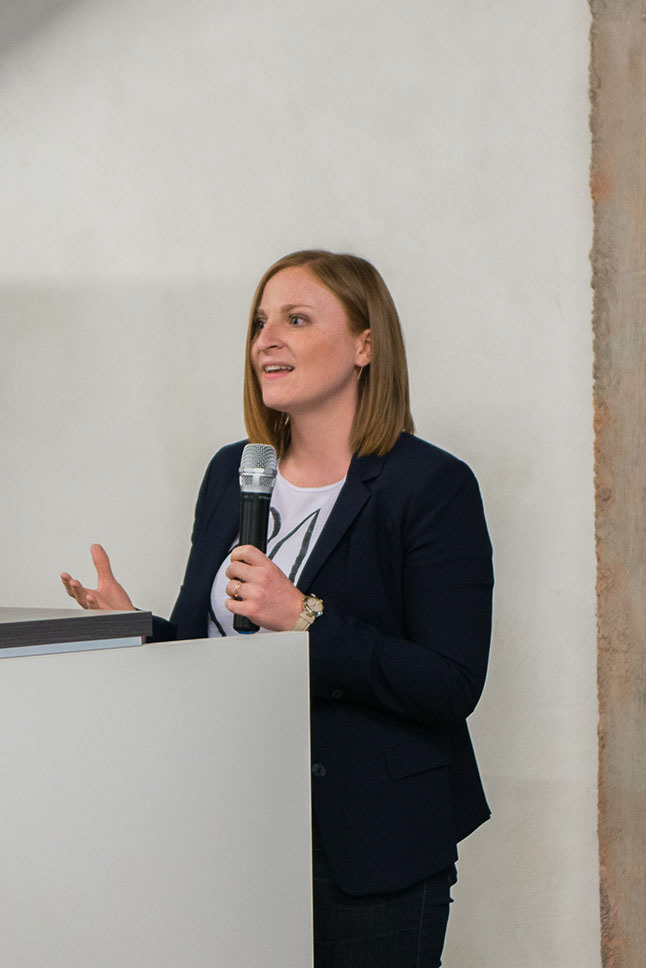 I enjoy working with small and large groups of people, and I do so often. Here are just a few examples of the ways I've connected with others:
Sharing my work in blog or podcast
interviews
Serving as a
moderator or panelist
at conferences
Delivering a presentation as a conference
keynote or plenary speaker
Delivering presentations at
commission/public meetings
Delivering presentations to
associations
(such as IAP2 Orange County, Business Districts, etc.) 
Conducting
outreach/tabling
at festivals and community events
I also work well in a digital setting. I serve as Adjunct Faculty in Goucher College's Master's of Historic Preservation program, and work with students from afar! The program is all remote, aside from a one-week residency at the university's Maryland campus (as a result of COVID-19 this will not take place in 2020.) 
This summer I'll be teaching "Business Essentials for Preservationists," which will equip students with the skills needed to understand contracts, respond to RFPs, pitch themselves and their company, prepare portfolios, and keep books.