Tehachapi / City of Industry (2016 and 2018)
"Youth Heritage Summit" is a program I created with the National Park Service (NPS) as part of their series of youth summits. The goal of the program is to introduce teens to careers in architecture and historic preservation. This program is held in a number of states nationwide, and in 2016 we brought it to California! The summit was held twice - once in 2016 and once in 2018.

In this program I 
secured grant funding
, learned how to work and communicate with

large government agencies
, created 
program materials and websites
, conducted 
extensive outreach
to recruit participants, selected
guest speakers and tour locations
, and 
managed all logistics
.
Program Materials and Websites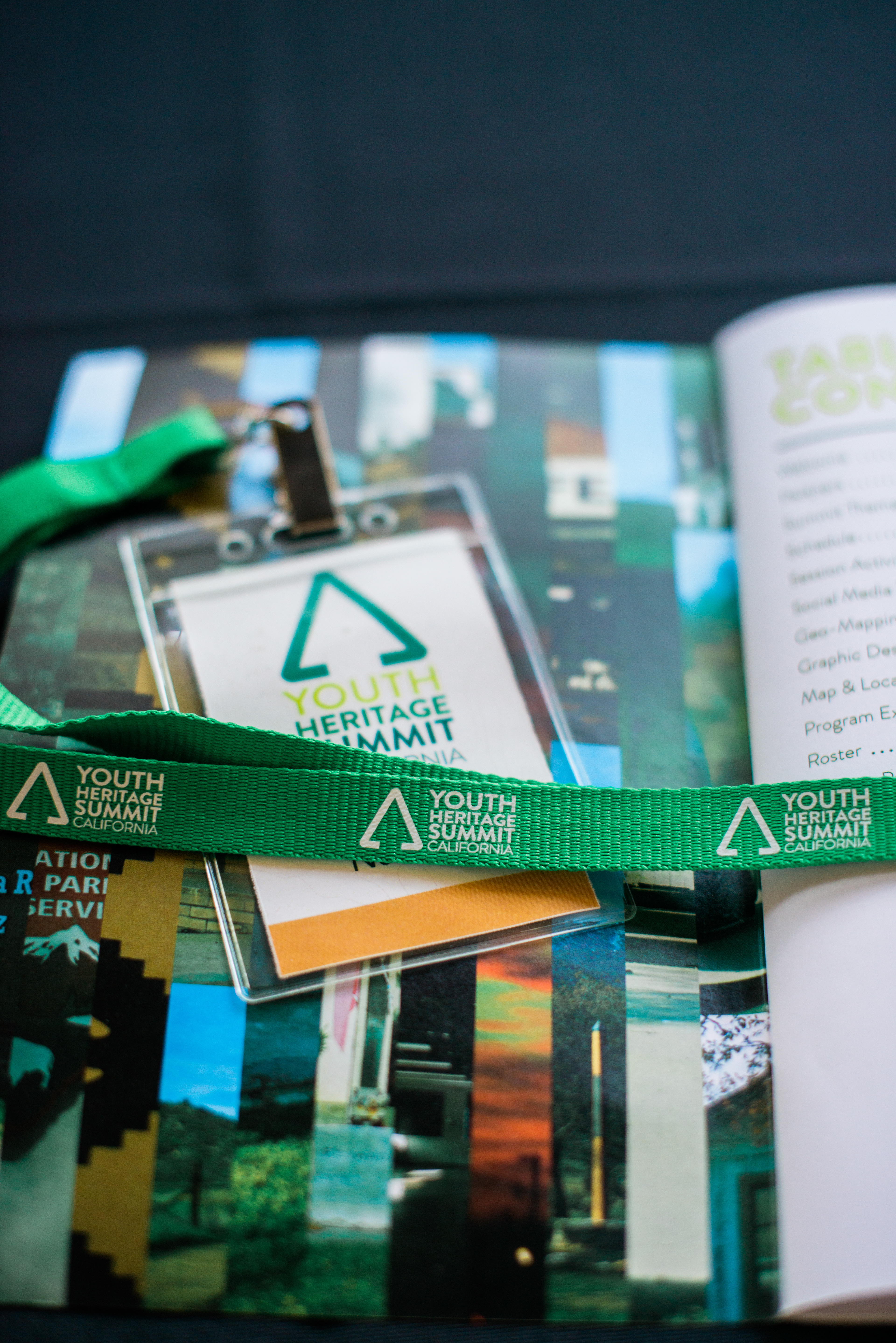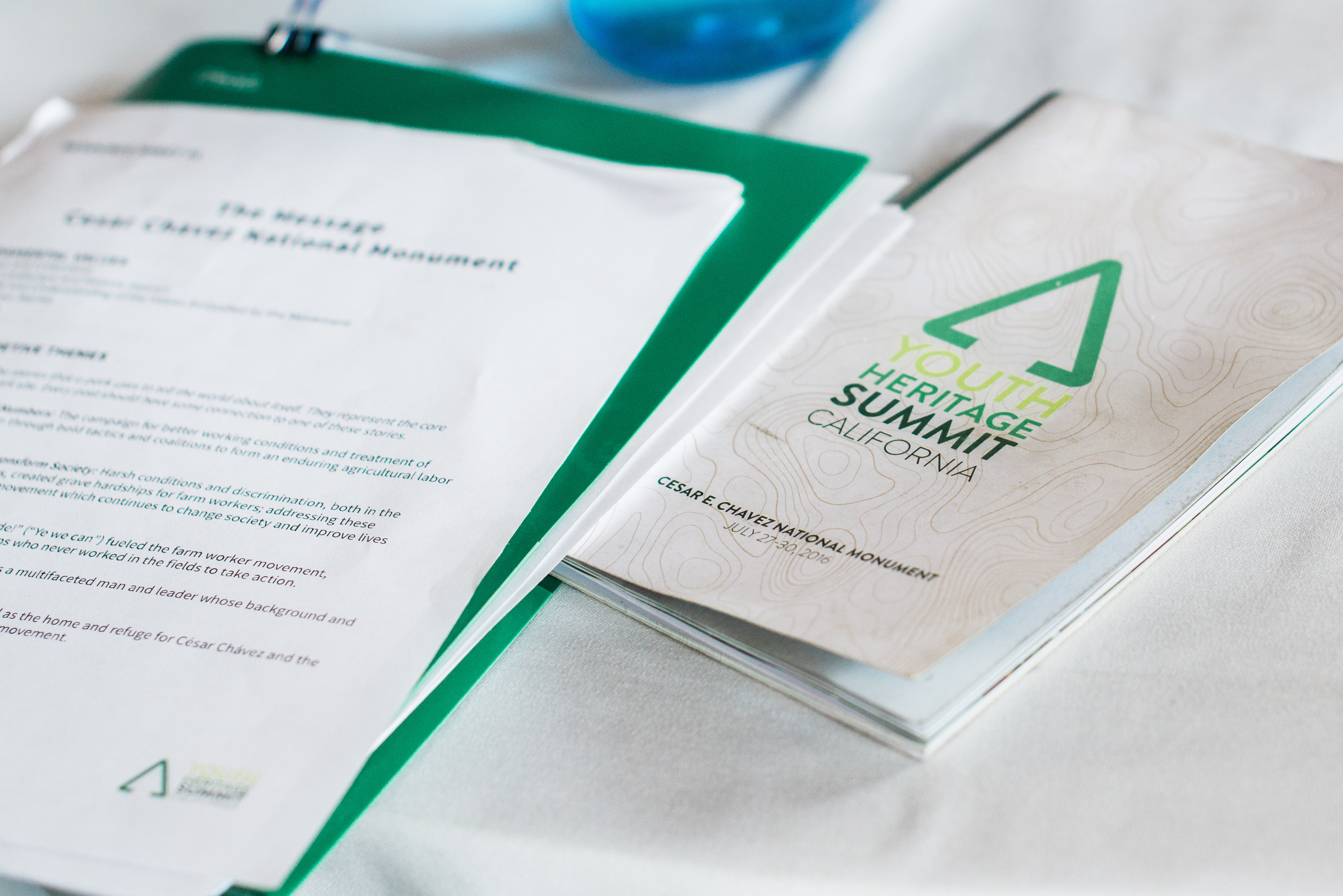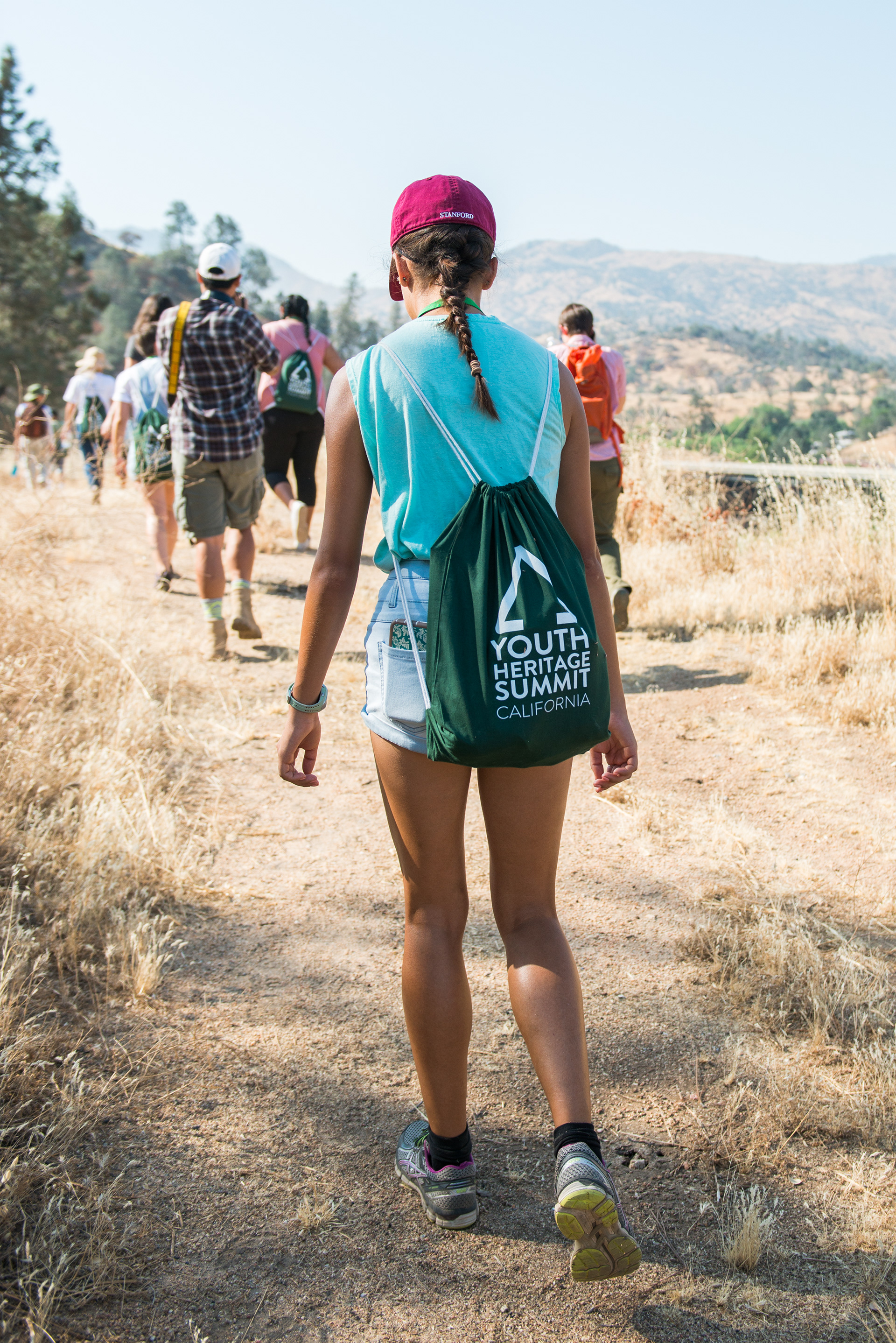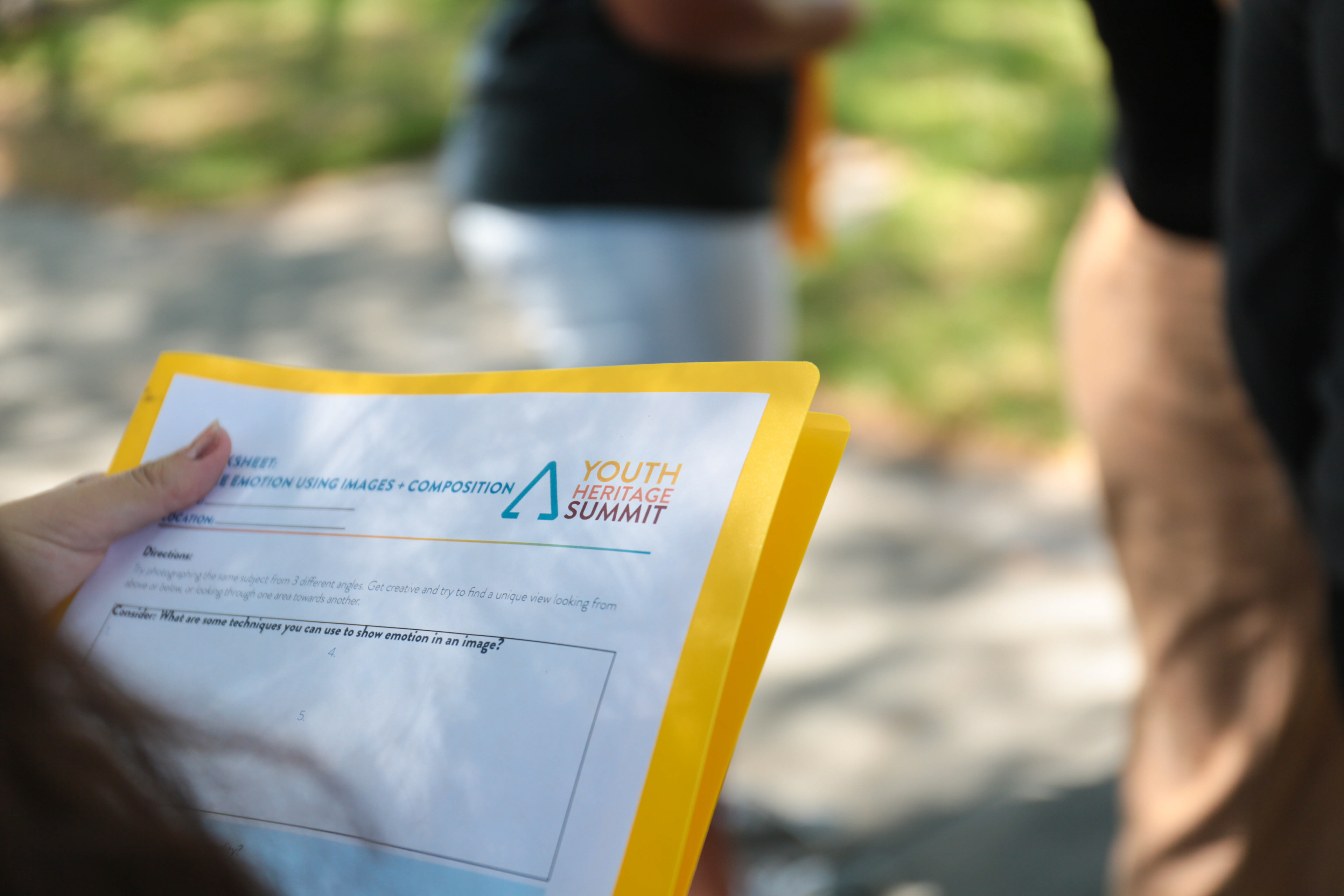 In 2016 Commune Communication was hired to create the brand identity and logo for Youth Heritage Summit. From there, I translated brand guidelines into learning materials, booklets, related graphics, and websites for both the 2016 and 2018 summits.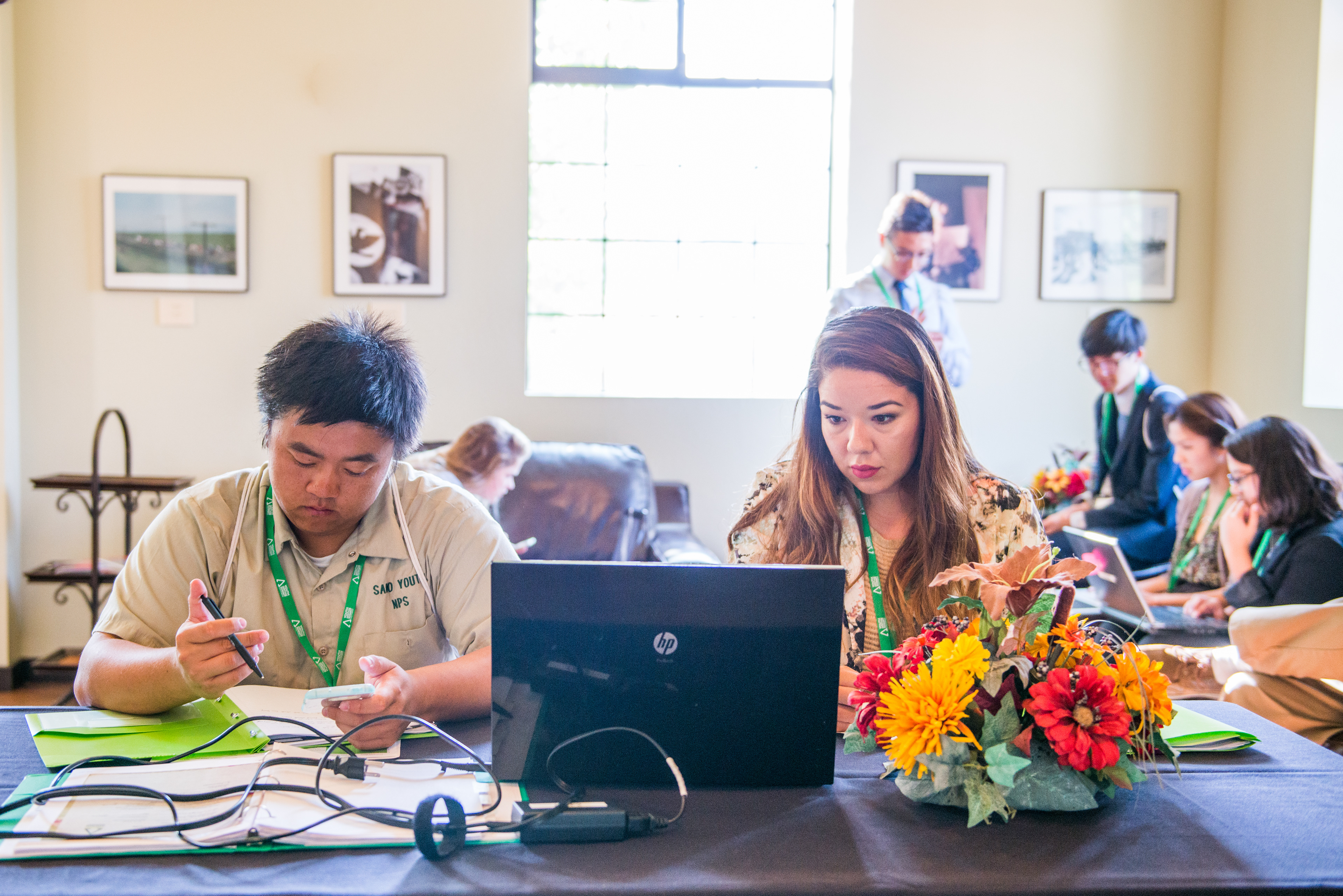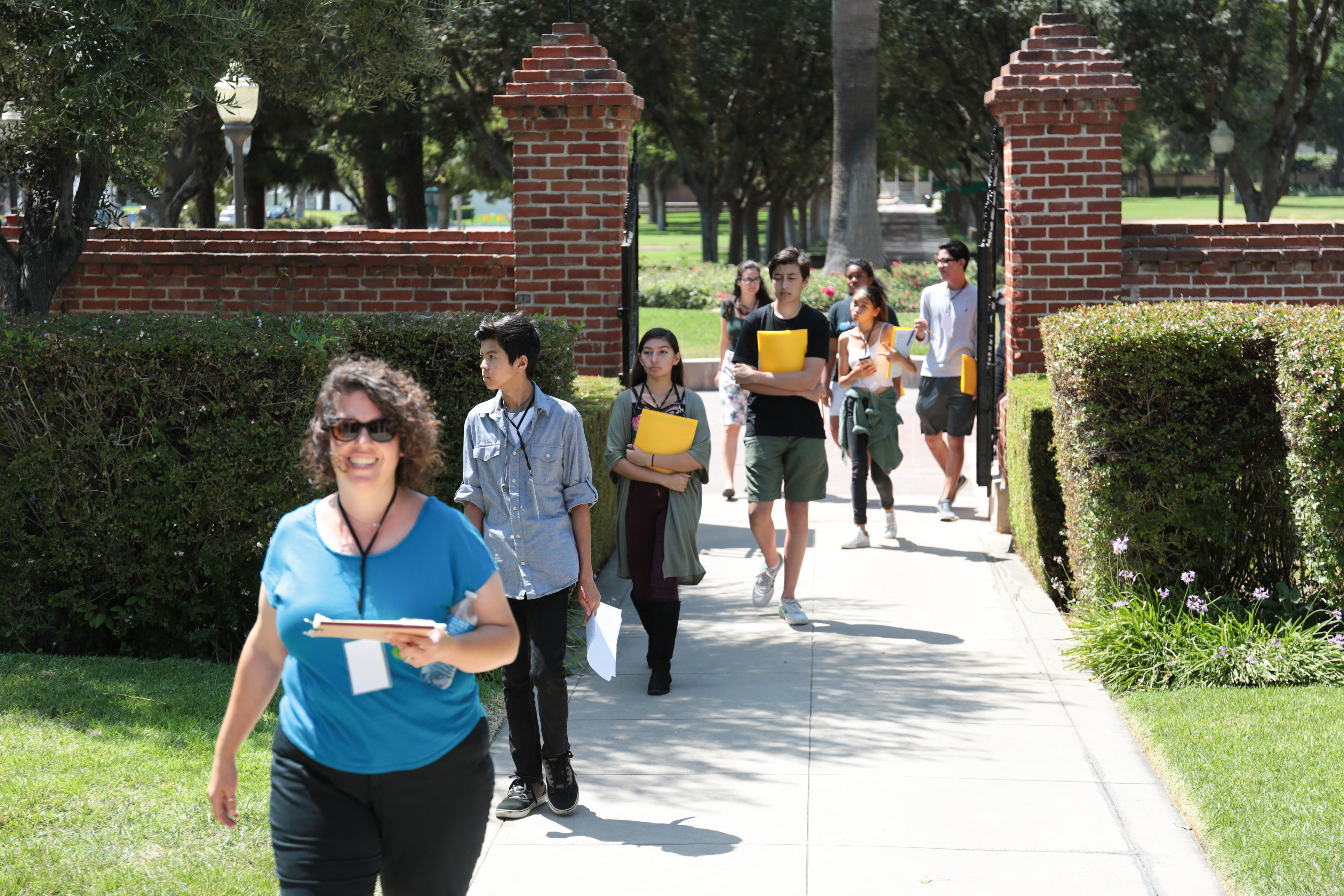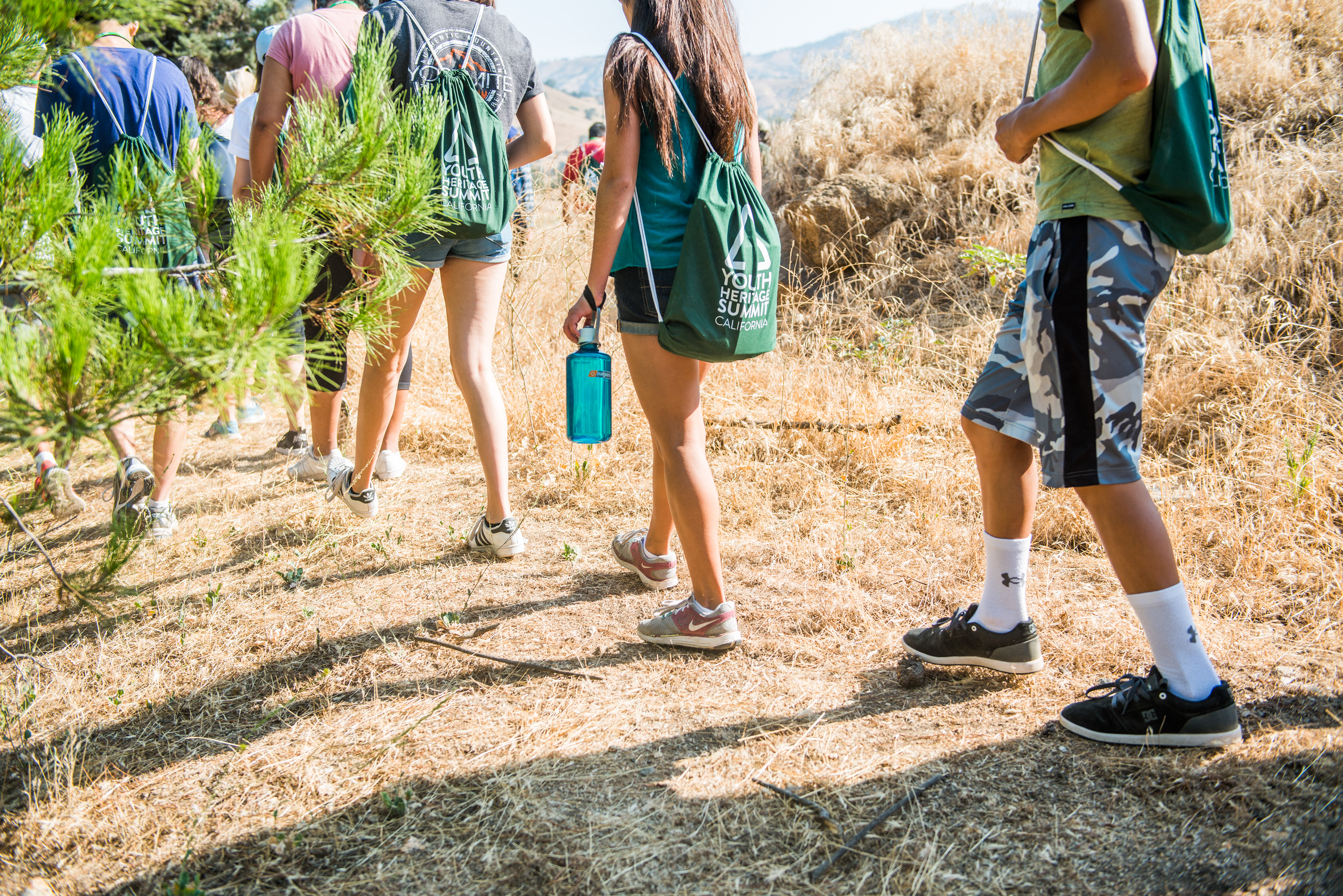 Logistics for these summits were tricky! In each summit we had around 25 minors who needed to travel to a specific location and stay with us for 2-3 days. Work included securing permission from families, coordinating transportation, arranging lodging and meals, selecting activities and guest speakers, and taking groups to various destinations for tours.