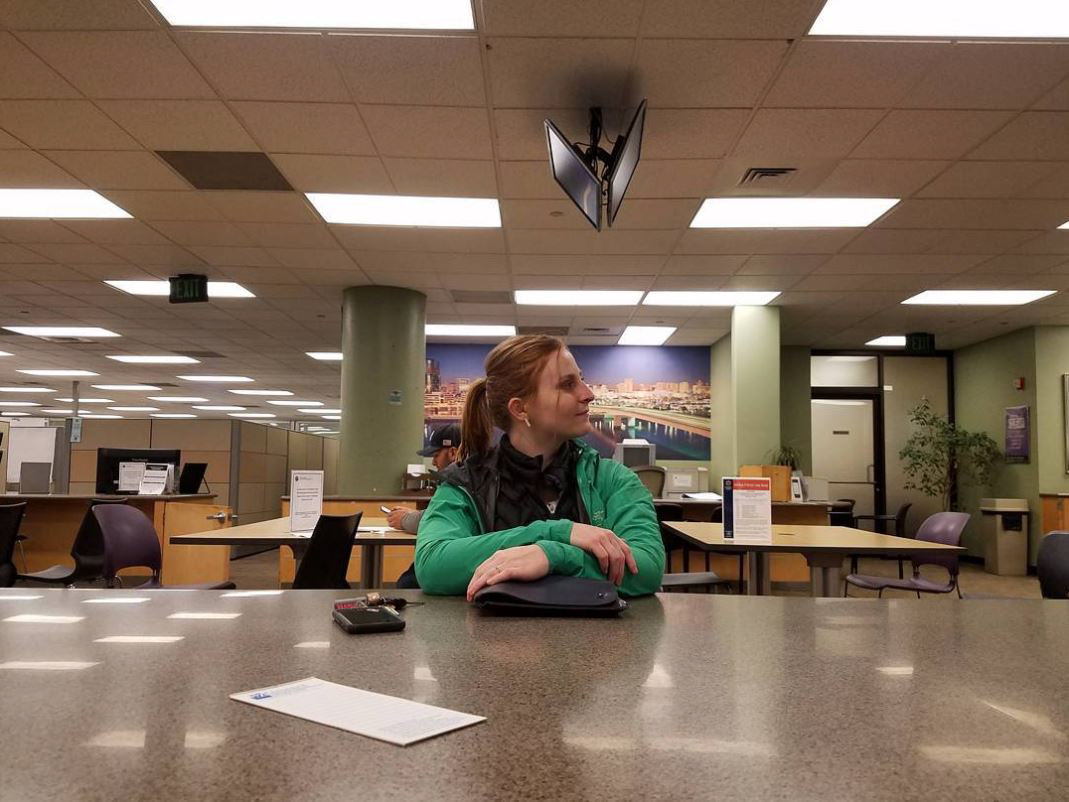 I've spent my days at the permit counter. I see building codes, design guidelines, and policies through the viewpoint of someone who navigates them every day. I know what it's like to design a project around water efficiency requirements, stand before a commission in hopes of approval, and to work with small business owners as they navigate permit processes.
​​​​​​​
I first had these experiences in my role as Assistant Project Manager at JR van Dijs, Inc.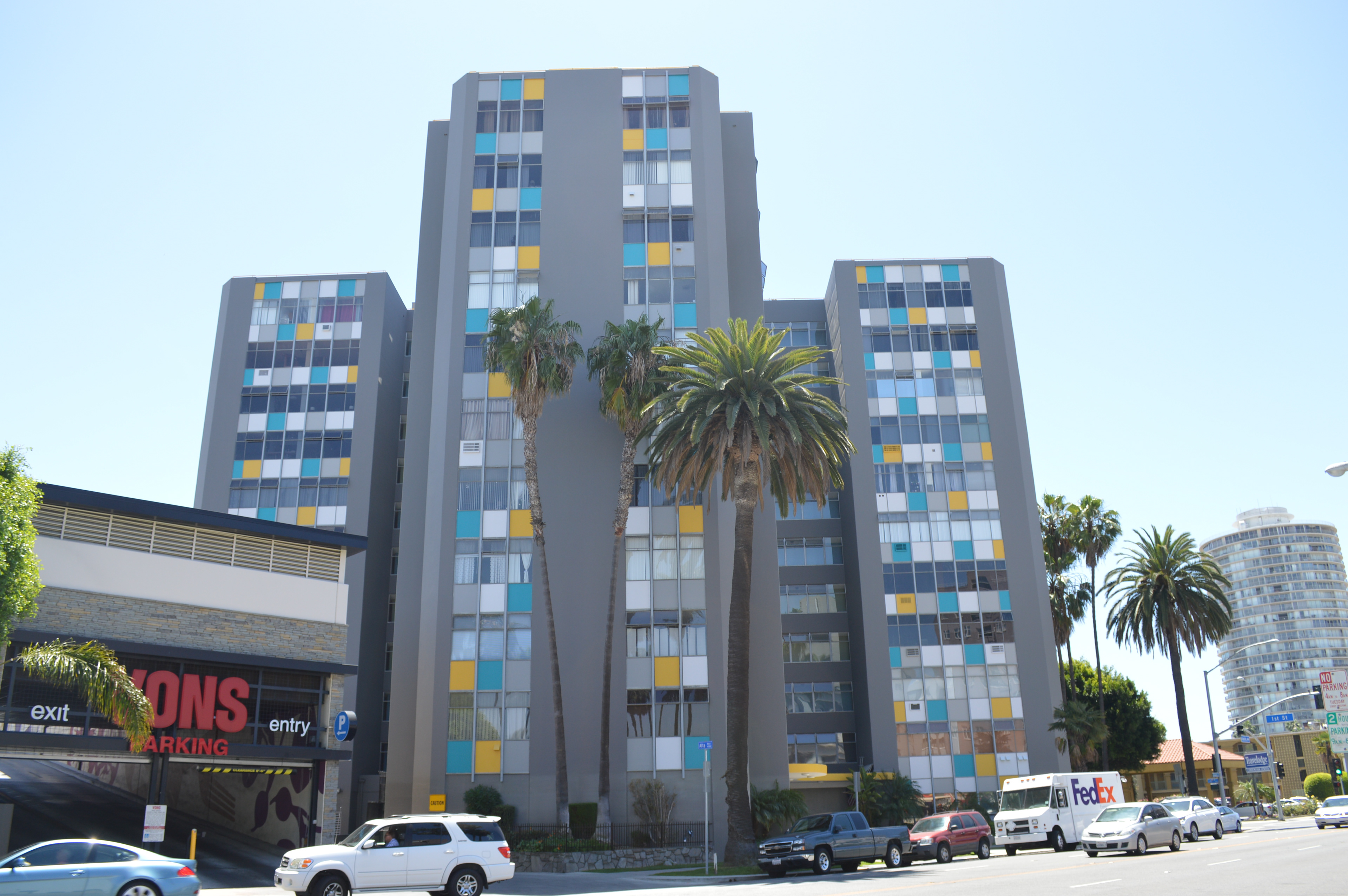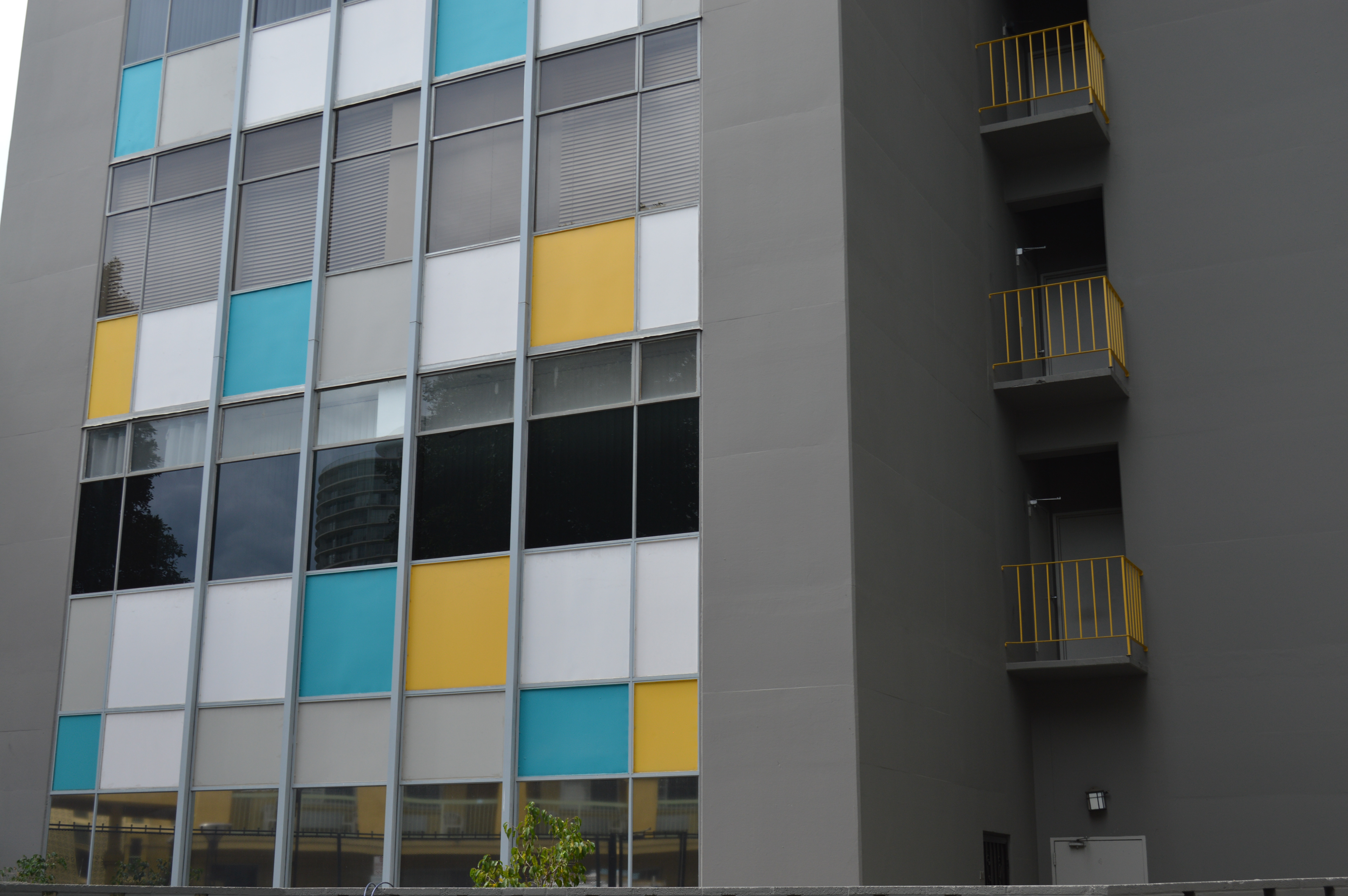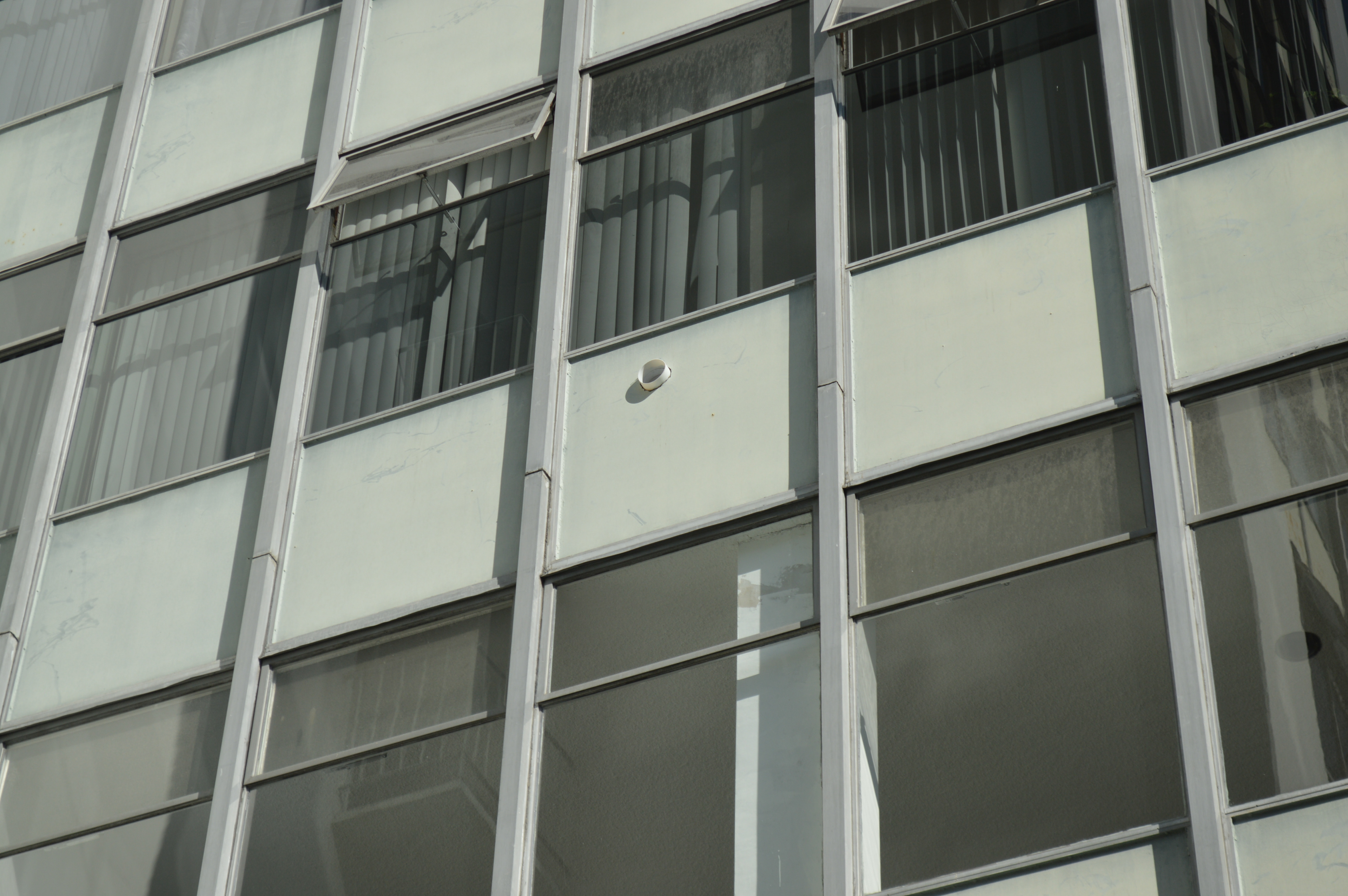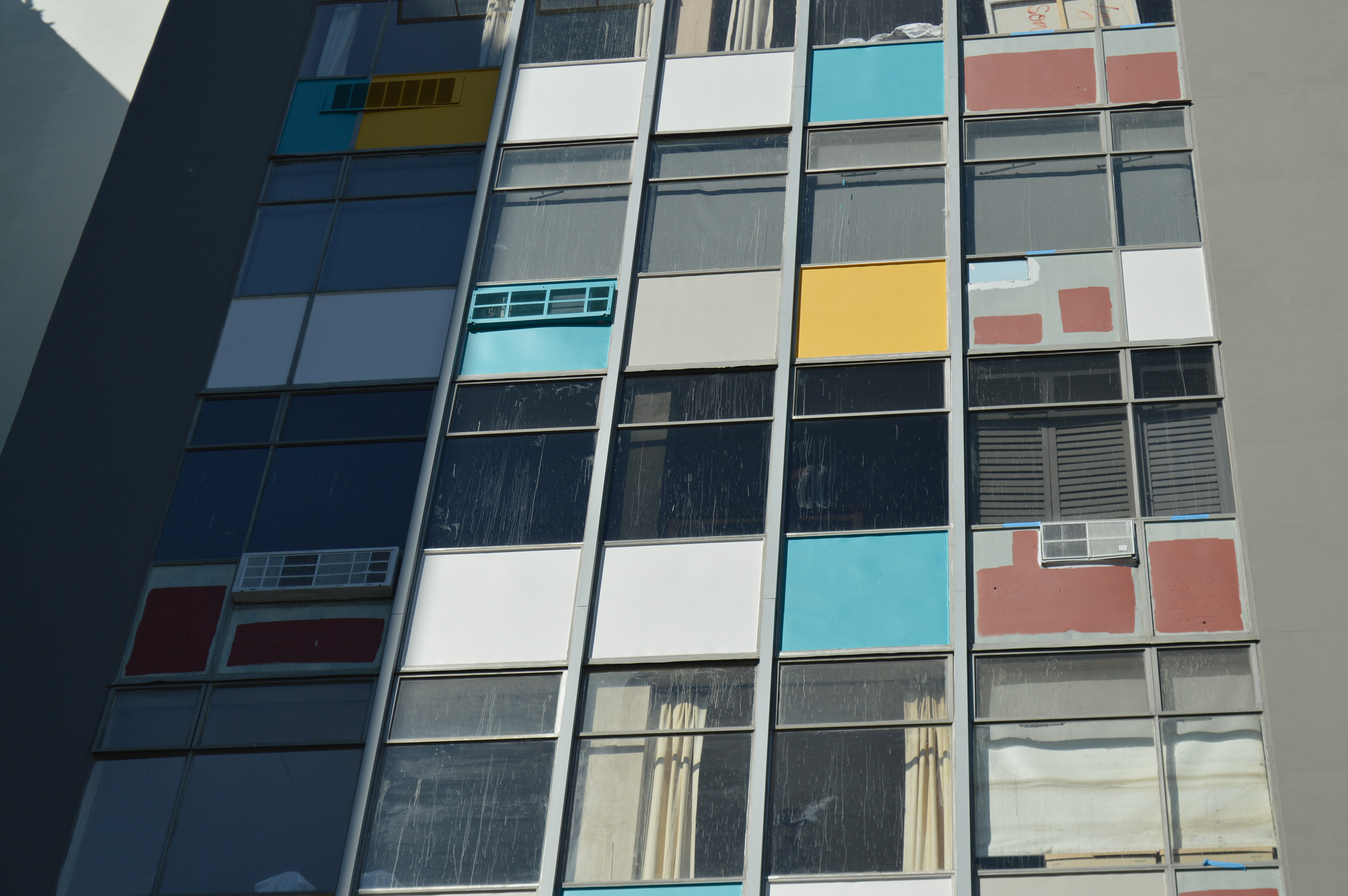 In 2012 I went to work for JR van Dijs, a small construction management firm working in Downtown Long Beach. Despite its local focus and team of only five, the firm took on large-scale redevelopment projects.
In 2013 I was assigned the renovation of the Royal Palms Apartments. This 1958 high-rise had severe water infiltration issues as a result of deferred maintenance. I mediated decisions with a contentious HOA dynamic, recruited a team of qualified contractors, managed the project budget and schedule, and oversaw improvements and repairs. 
This project helped me develop strategies to not only work with clients, but build a positive report with them.  The project management fundamentals I picked up also became invaluable on my next project... relocating a historic train depot!
Developing Project Management Skills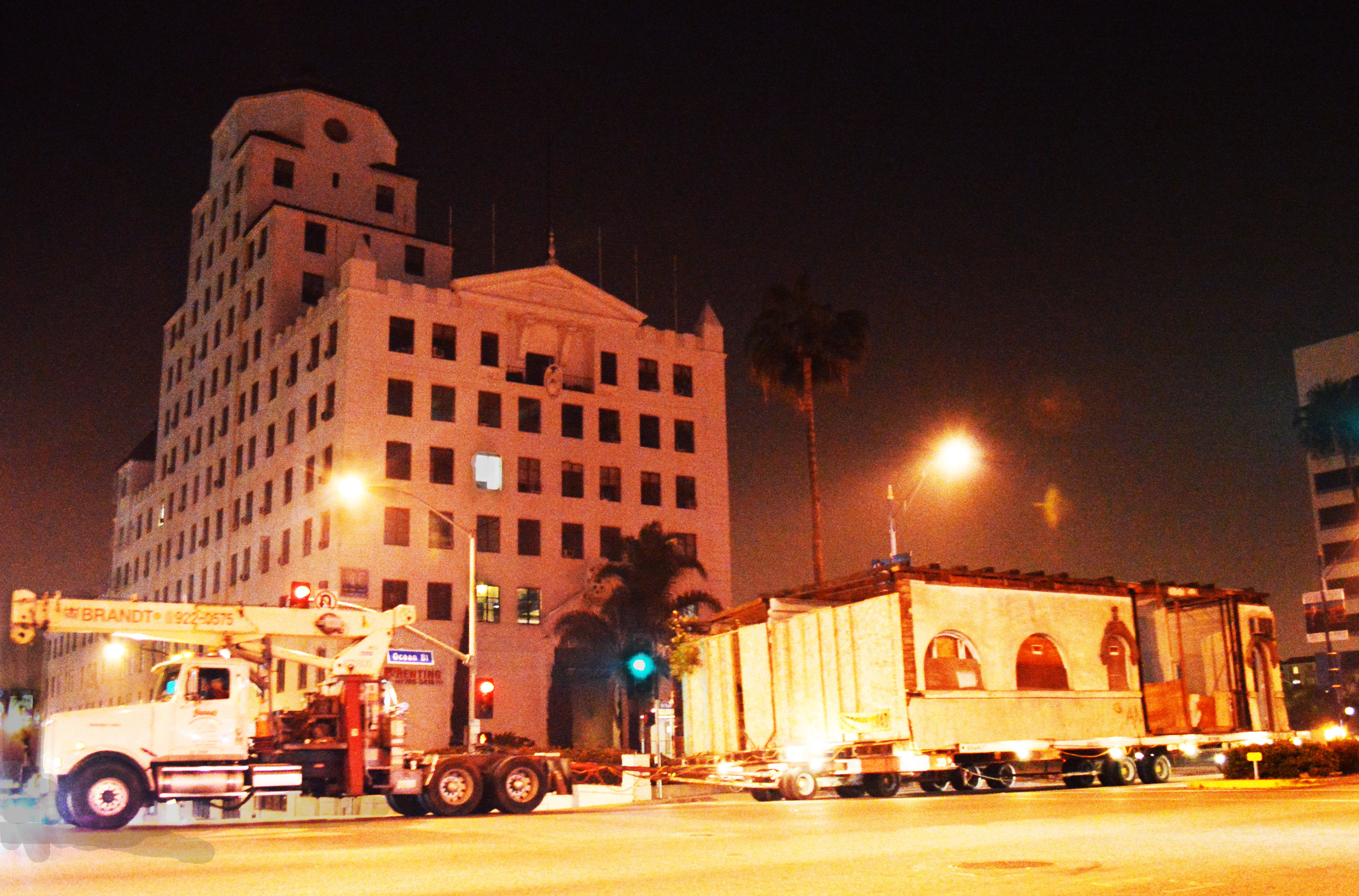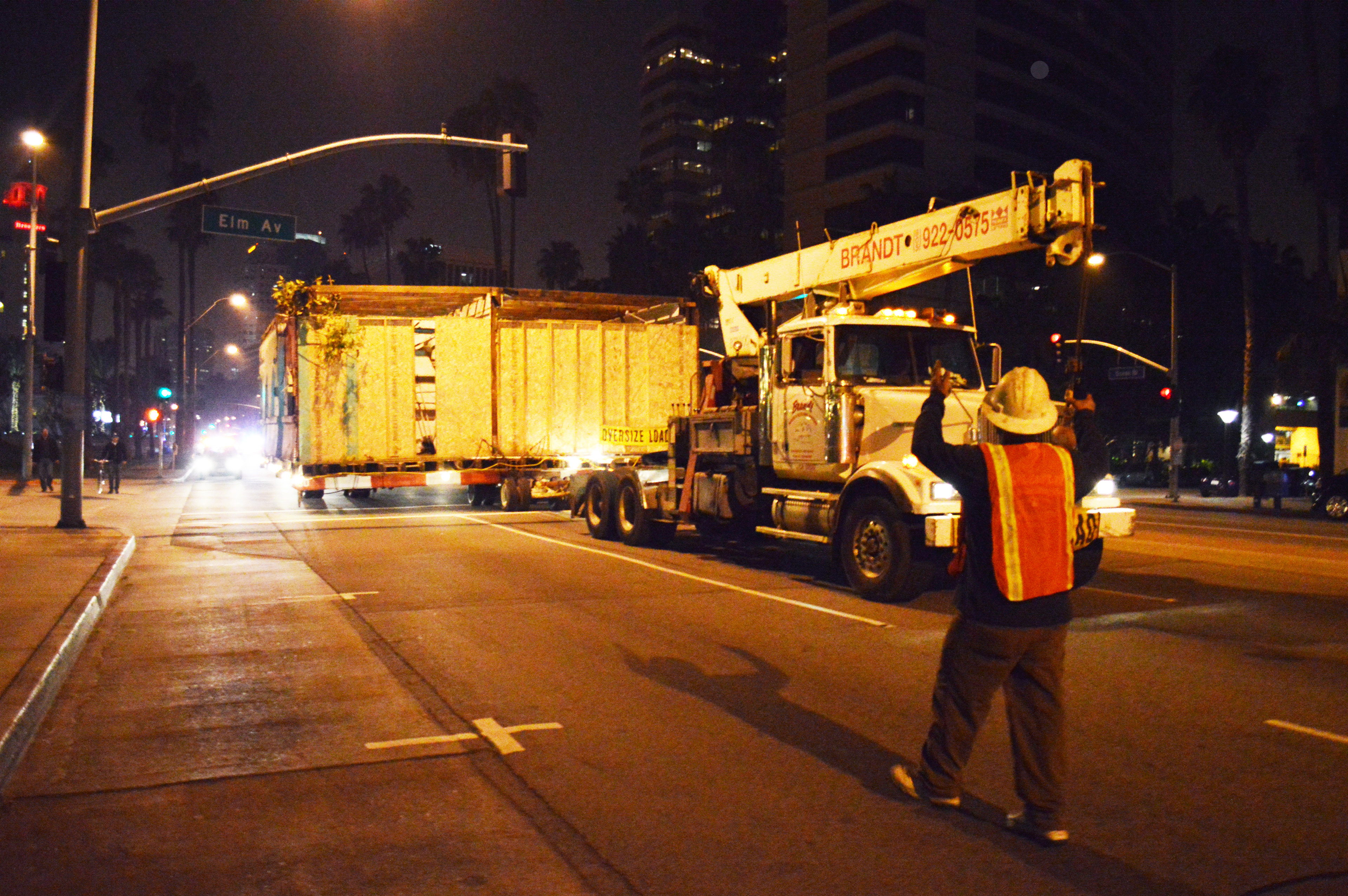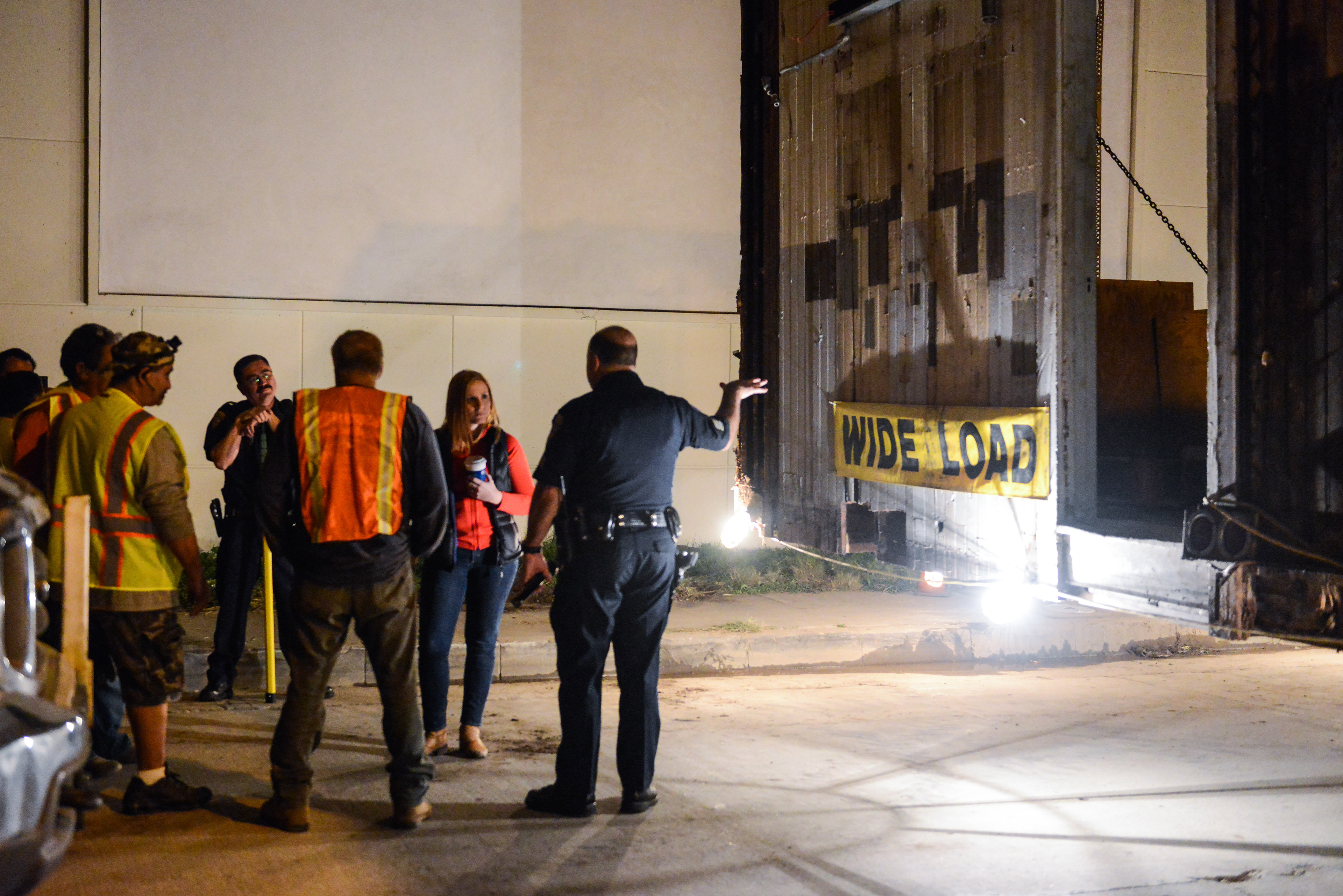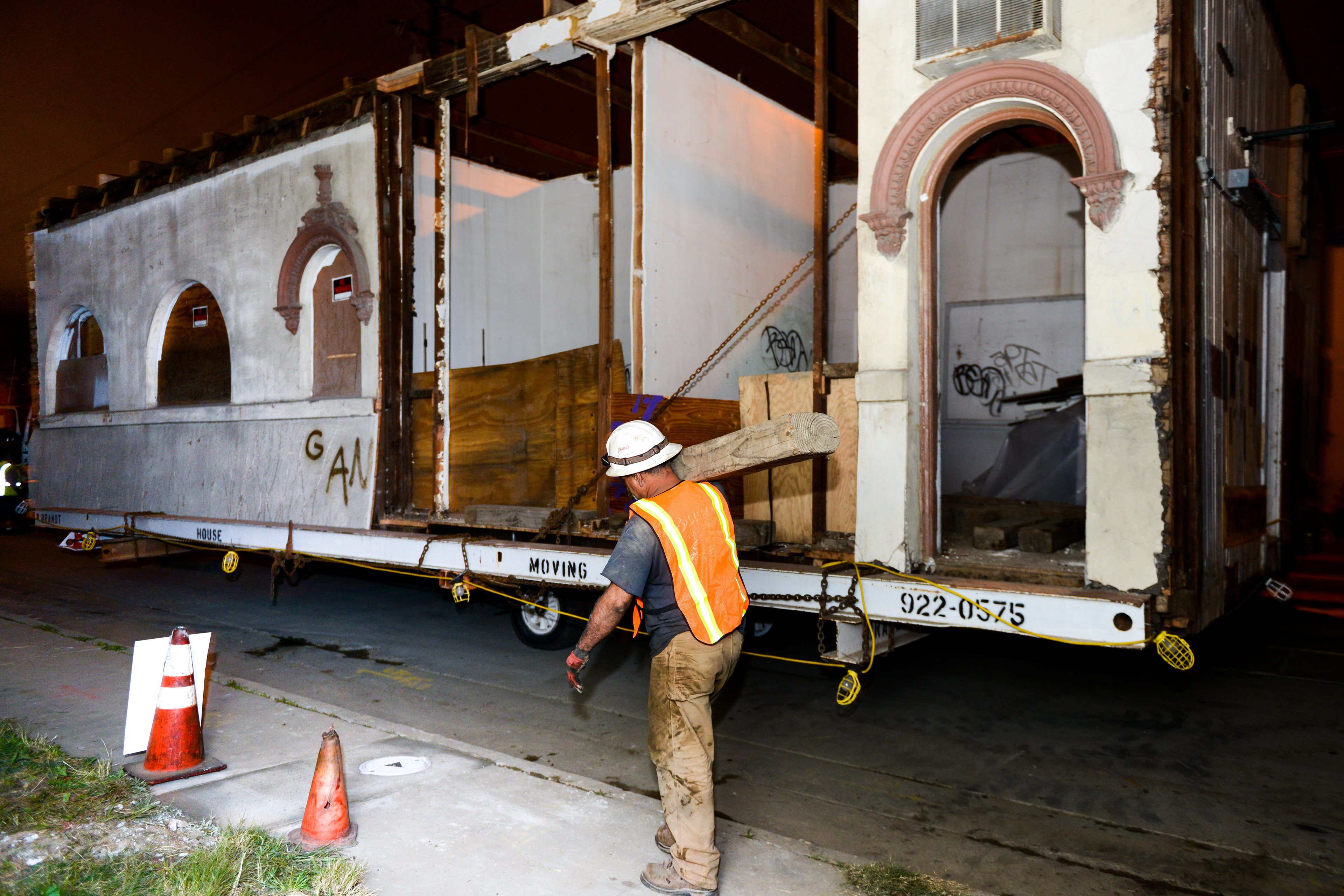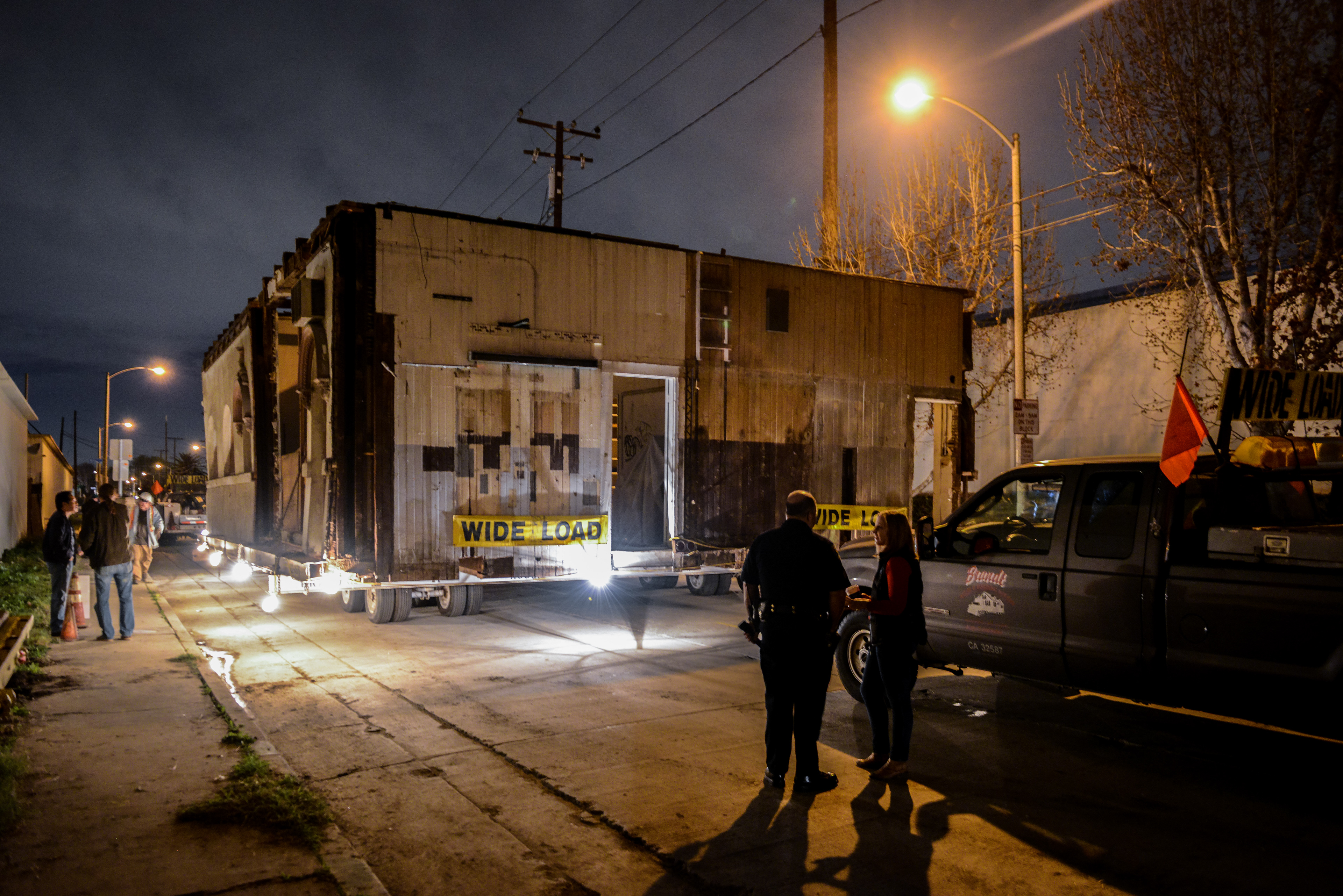 After the Royal Palms project I was assigned as Project Manager for the relocation of Long Beach's last surviving train depot. I had never moved a building - so I jumped right in to learn how. 
The client on this project was the City of Long Beach. Through working with them, I had an opportunity to get my feet wet in government relations and gain an enhanced understanding of city departments, roles, and dynamics. This relocation involved working closely with Planning, Public Works, Development Services, police, and elected officials. Over the course of the project I found myself facing cameras from news agencies, meeting with reporters, and speaking at public meetings. These experiences ensured that I developed the skills to be diplomatic in a client setting and to communicate with the public. 

At JR van Dijs I learned how to work with clients, budgeting and financials, negotiation tools, and how to oversee multi-faceted projects. I took these fundamentals and built upon them to undertake projects that engaged community stakeholders and created meaningful outcomes. Surprisingly, that included moving more buildings!