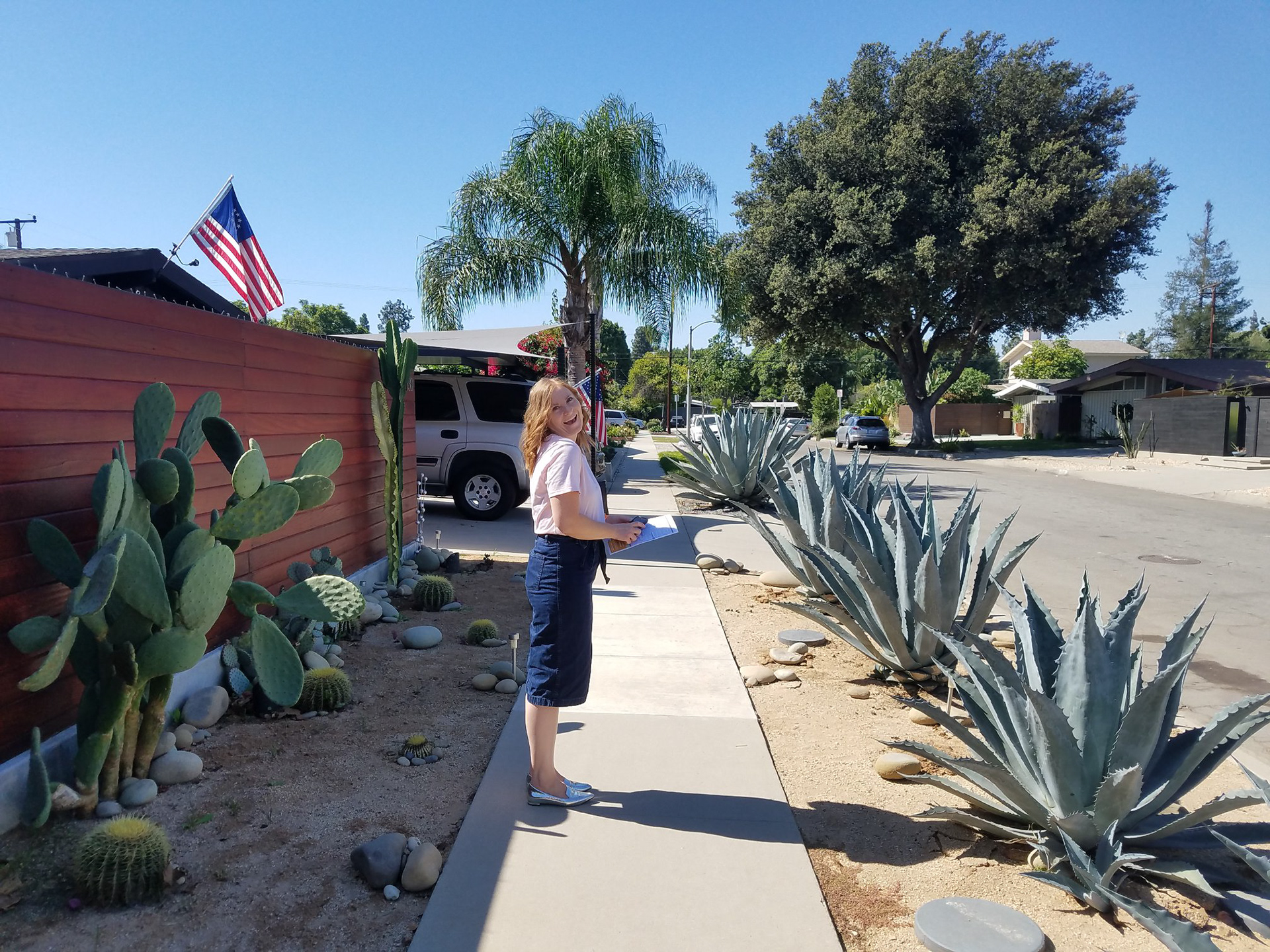 I'm Katie, and I think I'm a fit to be PlaceWorks' next Project Manager!
------
I'd like to share a bit about myself and my work with you. You'll find a sampling of my projects to-date outlined in the coming pages. Click the

mint green

 button at the bottom of each page to move forward, and the light gray text below it to jump between sections.